Hardwood Floor Installation, Refinishing & Repairs in Southern IL & Evansville IN Area For Over 50 Years!
We will evaluate your project space and ideas and provide with an accurate estimate.
Contact Us Today About Our GUARANTEED Flooring Service
FULLY INSURED & BONDED · FREE CONSULTATIONS & ESTIMATES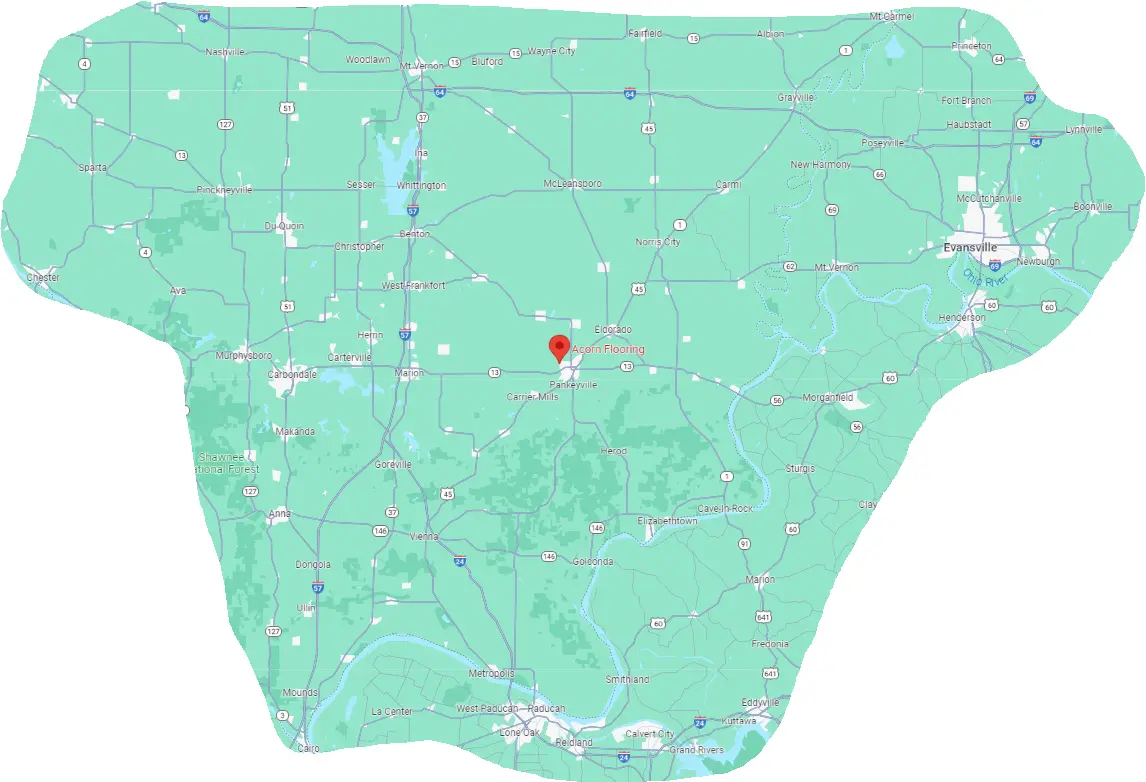 Monday – Friday:
8 a.m. – 5 p.m.